Get Paid for Sharing Your Opinions!
Sign up for our panel to participate in research studies and help our clients make some of their most important strategic decisions.
LBR Insight
Research Panel
Why join?
By signing up for our panel, you can participate in all types of research studies and get compensated for sharing your thoughts and opinions.
What is it?
Our panel is a community of people who have signed up to join our database. All of the information you share with us will remain confidential and we will only use it to reach out with future research opportunities.
Who can join?
Anyone! We want to give everyone the chance to share their opinions.
Do I get paid?
Yes. We compensate everyone who participates in research. You can receive up to $200 for a short discussion.
What happens to my information?
We do not sell our database to anyone, all of your information is kept confidential.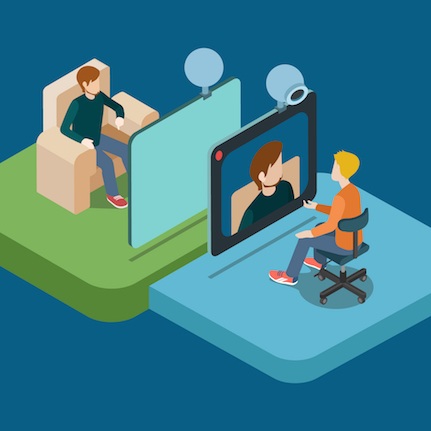 Online In-depth Interviews
You can participate in research from the comfort of your home by using our preferred video chat platform.
Have conversations with like-minded people from your city. We will keep the conversation interesting and engaging!
When you only have a few minutes to spare, online surveys are a quick and easy way to share your opinions.
In-person In-depth Interviews
If we're passing by your city, join us in person for a one-on-one discussion.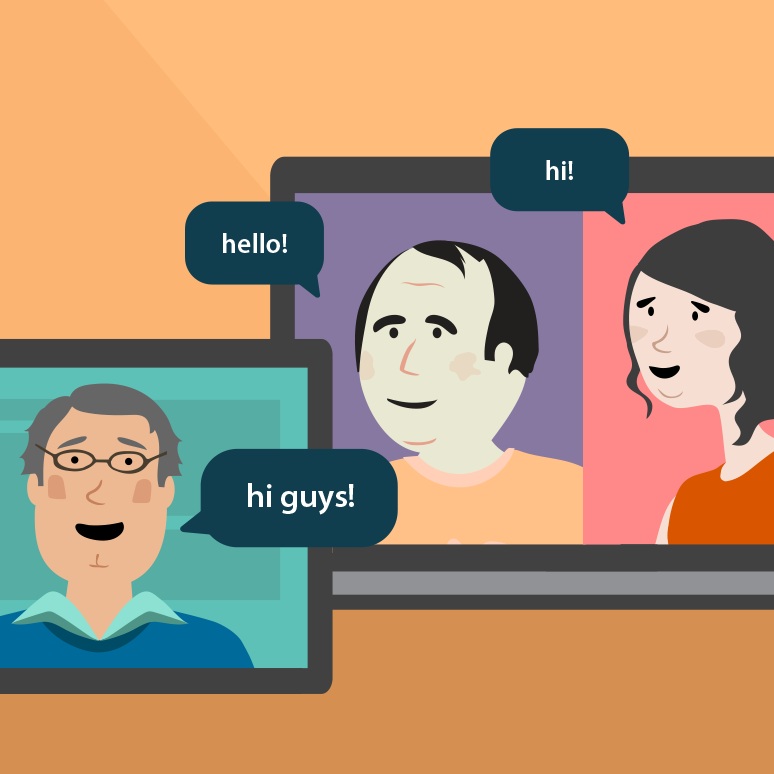 We know everyone is busy and attending focus groups in person isn't always easy. We do online focus groups using our preferred video chat platform.
We will have a conversation with you on the phone, just like you would with a friend.
Woman with diagnosed with postpartum depression (PPD)
We are looking to speak with women who have given birth and have been diagnosed by a doctor with postpartum depression in the last two years.
This research will be held in person in the following cities on these dates:
New York, NY on October 28th
Chicago, IL on October 29th and October 30th

Orange County, CA on November 5th
Please click below if you joined our panel and would like to opt-out.